Takulandirani - Welcome to our Website!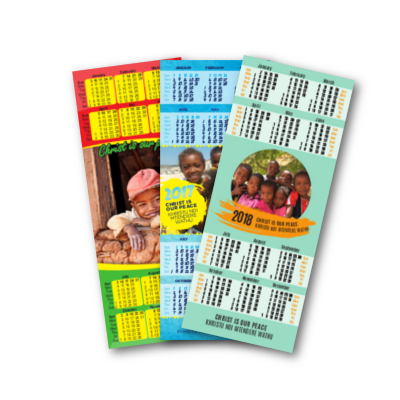 Maybe you received one of our calendars or tracts, maybe you already know our bible center in Area 3, Lilongwe.

On this Website you'll find some information about our work in Malawi, the literature we offer in our bookshop, daily devotions and we are step by step enlarging the Download-Area.

We will also regularly add good christian articles that should help you to learn more about the Bible.

We hope you'll find this page helpful and we invite you to visit us in our bible center in Lilongwe.

"For God so loved the world,
that he gave his only begotten Son,
that whosoever believeth in him should not perish,
but have everlasting life."
(John 3:16)