Opening Hours:
| | |
| --- | --- |
| Monday, Tuesday, Thursday, Friday: | 08:00 – 04:00 |
| Wednesday: | 08:00 – 02:00 |
| Saturday: | 08:00 – 12:00 |
--
Meetings on Sunday (in the Gospel Hall):
Worship Meeting: 10:00am
Ministry Meeting: 12:00pm
The bible center Lilongwe
In our bible center you find a large variety of biblically funded literature, calendars and Bibles - we sell Chichewa Bibles at the lowest price you will find in Malawi. Furthermore audio teachings and free bible courses. As our goal is not to make profit, you'll find that everything is offered at a very reasonable price.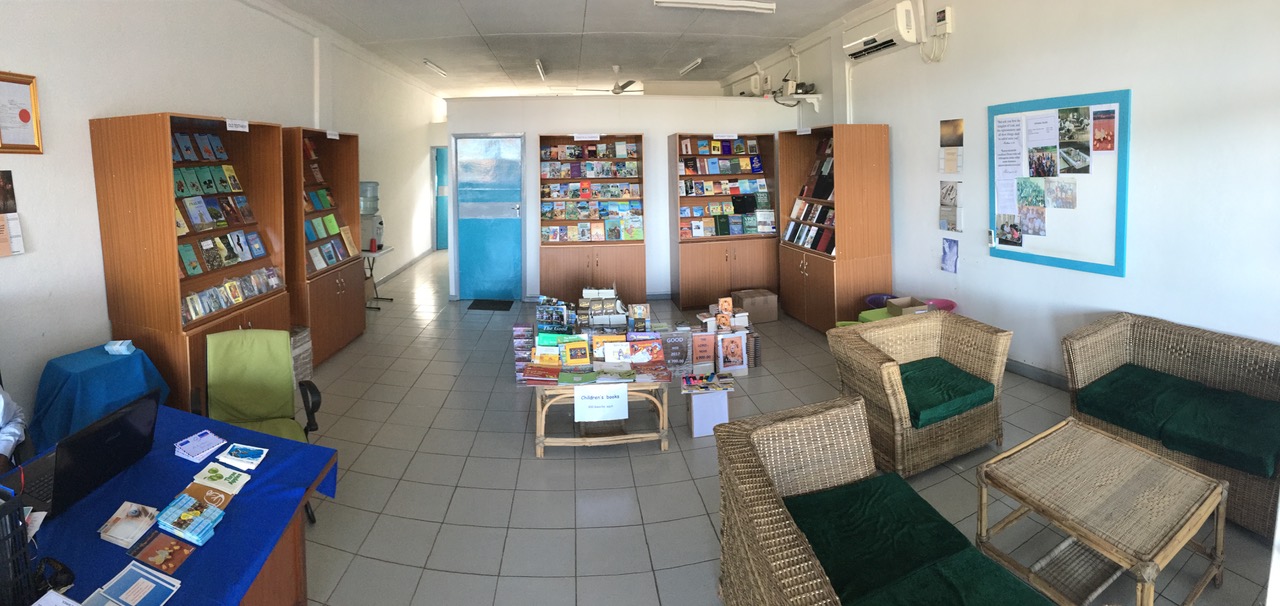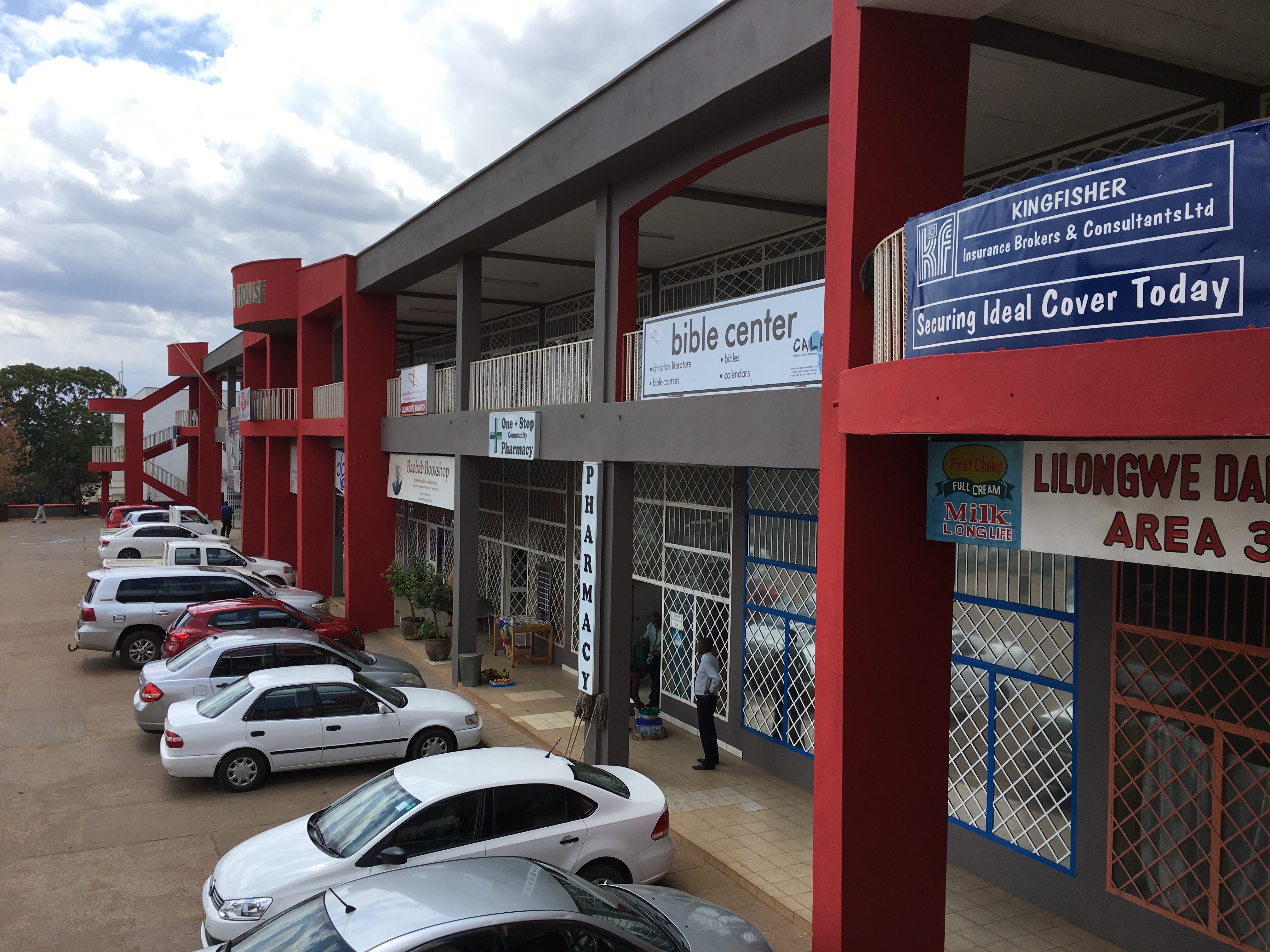 What you will find:
BIBLES in different sizes and translations in Chichewa, Tumbuka, Tonga, Lomwe, Nkhonde and English (such as KJV, Darby Translation, NISV, Good News…). We also have illustrated Children's Bibles in Chichewa and English

CALENDARS such as monthly wall calendars in Chichewa and English, as well as daily devotional calendars

COMMENTARIES on every book of the bible

BOOKS on various topics like: salvation, practical christian life, marriage and family life, the Holy Spirit, the Lord Jesus, the future and many more...

CHILDREN'S BOOKS for smaller ones and youth

TRACTS in Chichewa, English and French for free distribution

BIBLE DICTIONARIES and CONCORDANCES

Free BIBLE COURSES
​
We are looking forward to welcome you in our bible center!
Samples: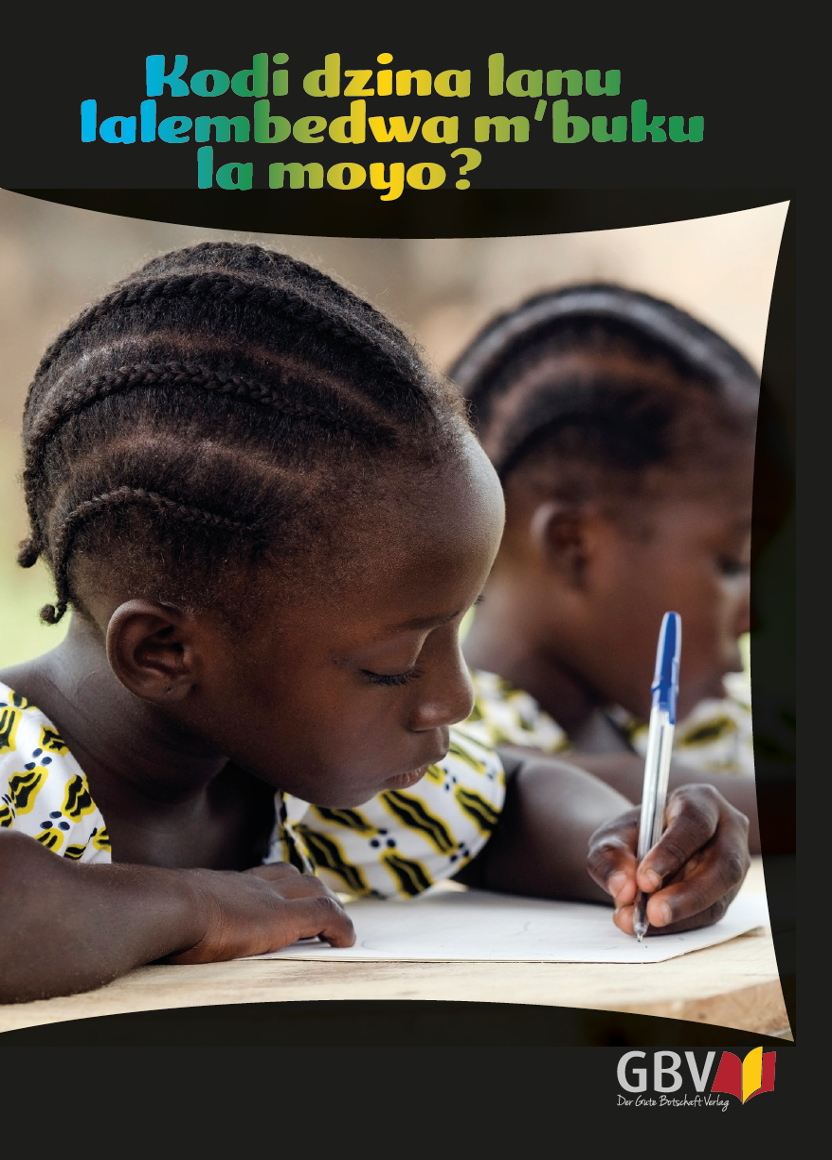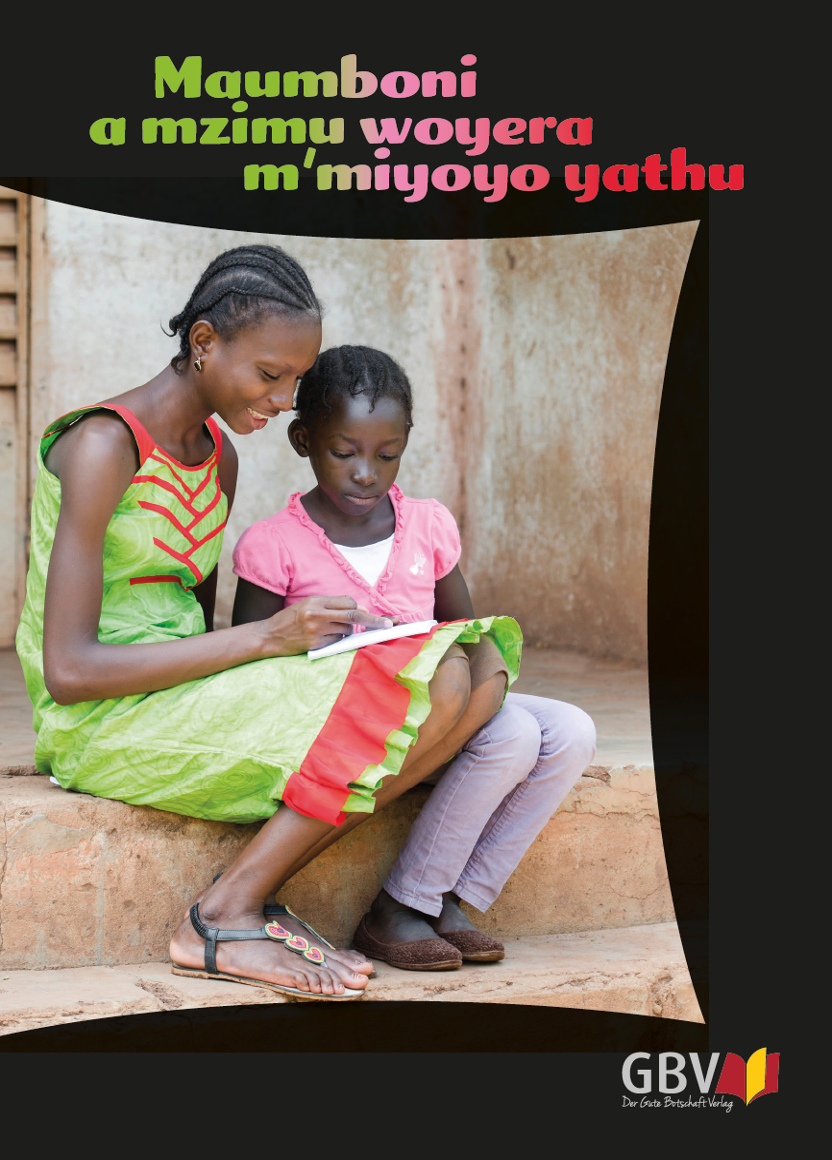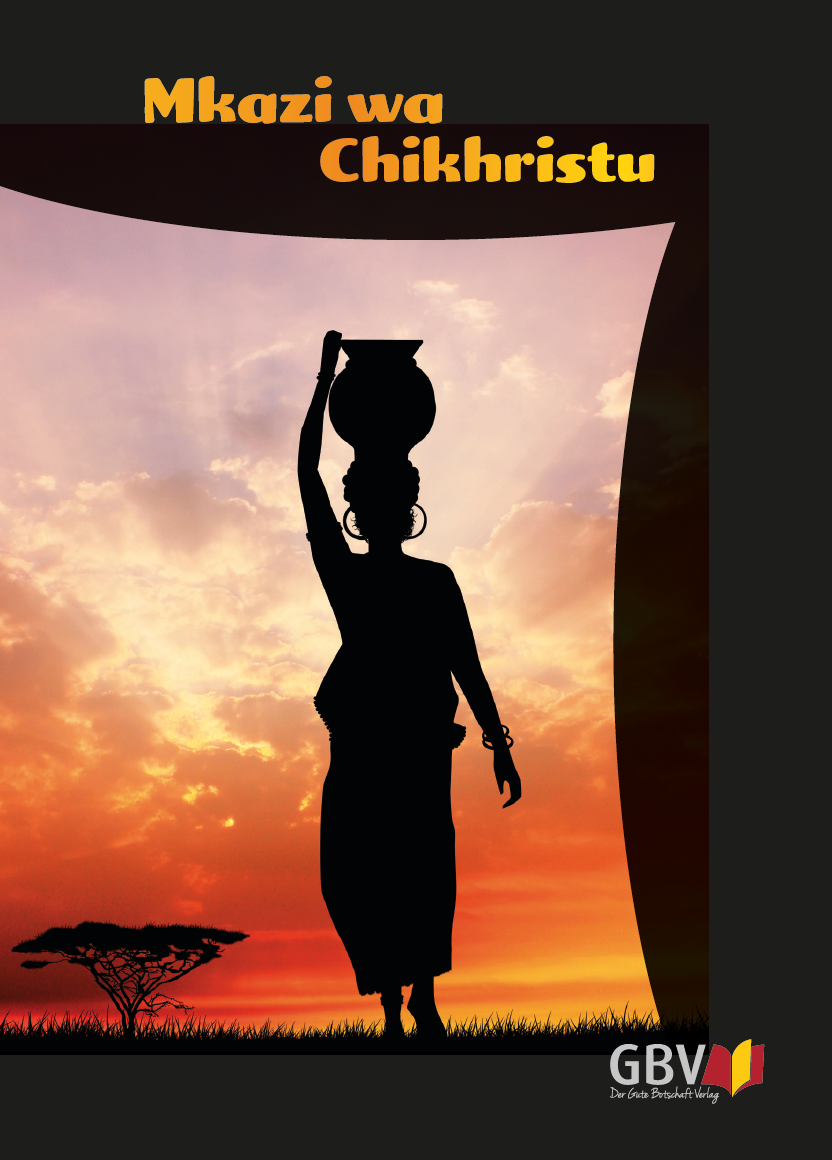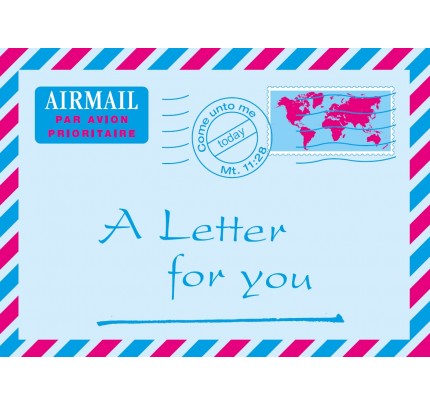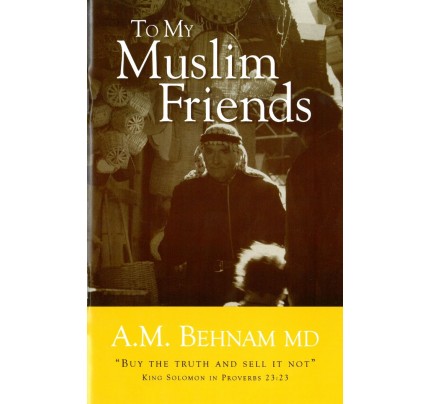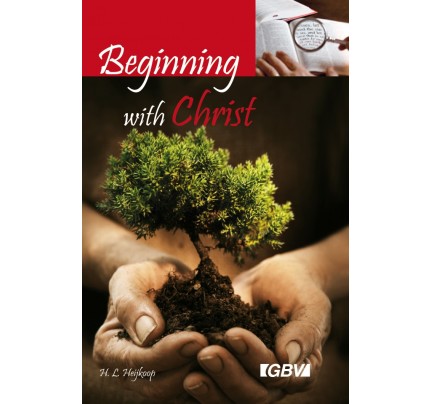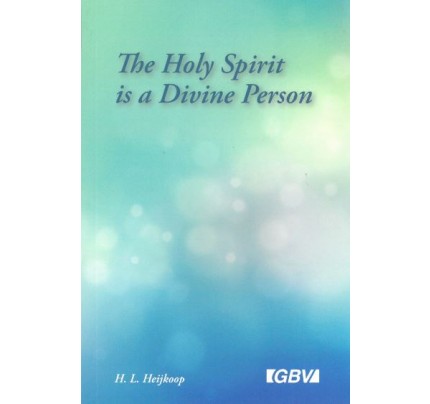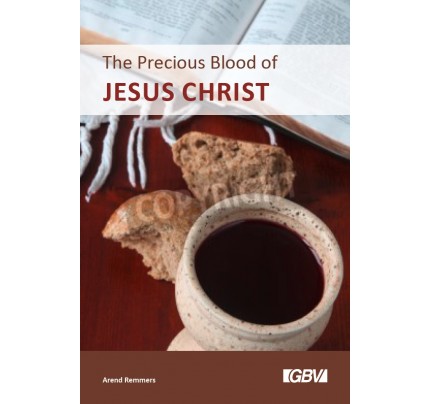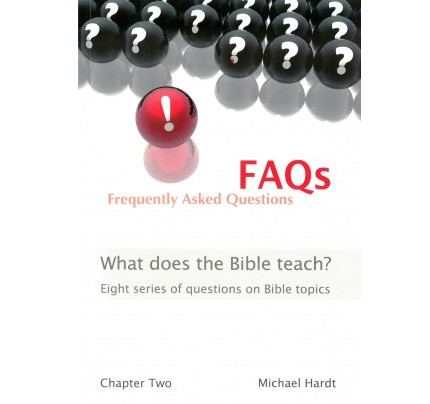 Calendars: